Building A Complete Athelete
At Starfish we believe every athlete deserves the same focus and support. Whether it is a marathon or parkrun you are training for, you are a season triathlete, or it is your first time, we treat every athlete the same. Because at Starfish, we are with you for your entire journey.
At Starfish, it is our extended club community that sets up apart from anyone else. With competition and family support for all athletes, we are more than just running and triathlons. At Starfish we help you achieve, together.
For more information on our programs, please click below.
At Starfish, our focus is on the individual development and progress of each junior athlete. We teach our juniors the values of consistency, teamwork, and goal setting. Our coaches value the importance of mentoring these young athletes through their journey – we understand it is more than just running. Working with juniors from 8 years, our program builds the whole athlete including physical and core development. With clear links into our pathways program, we are with our juniors all the way including competition support. Our coaches are motivated and experienced in helping juniors achieve their personal goals from improved health and fitness through to national level competitions.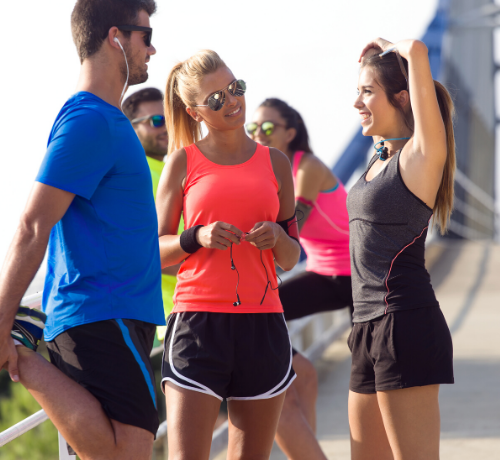 Need that extra motivation or skill to improve or even start your 5km fun run (parkrun) journey?
Our 'Couch to 5km' program is designed for non-runners; the team at Starfish will guide, motivate, and develop your running goals. All our programs are tailor-made to the individual and assist runners looking to complete Fun Runs like parkrun with more ease and in quicker times. Our coaches have the tips and knowledge and know exactly what it takes to run your best over a variety of distances. We focus on health and wellbeing and not just elite athletic performance.
Our Starfish coaches are with you for your entire journey from Couch to 5km.
Helping you achieve, together.
At Starfish, we believe a customized program is better than a generic program and believe a coach is a trusted partner in your marathon journey. We work with athletes to develop the skills and techniques necessary to complete a marathon through our 10-week coach program. We work to improve running techniques to ensure you are running efficiently and economically. Our Starfish coaches work together with you to develop a full race day plan. We provide full race day support to all our athletes.
We believe all runners deserve the same personal attention and expert advice that the world's best runners receive. Through our extensive network of medical professionals including local Brisbane Physiotherapists, Podiatrists, Nutritionists as well as our partnership with Athlete's Foot, our focus is on the health and wellbeing of our athletes not just their performance.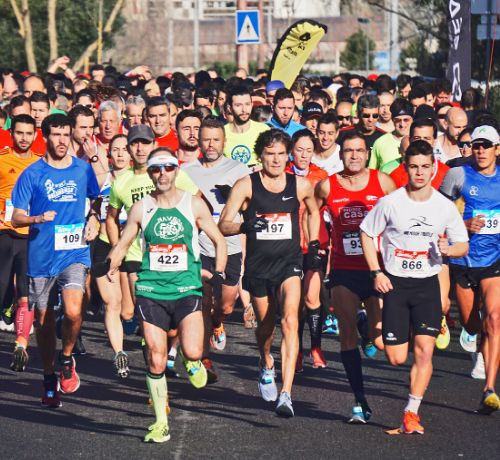 Please complete the form below and a member of the Starfish team will be in touch with you. For enrolments, please
click here for our sign up form
. Alternatively, if you wish to speak with a member of our team, you can contact us direct on
1800 782 734.